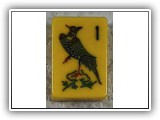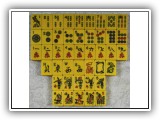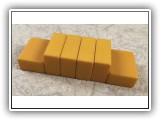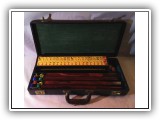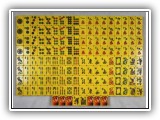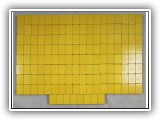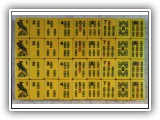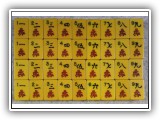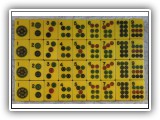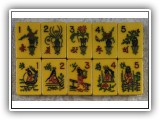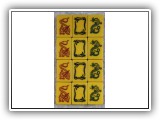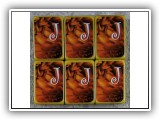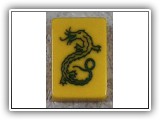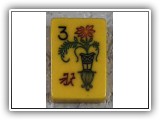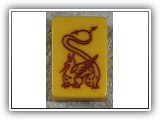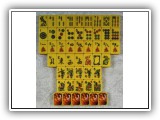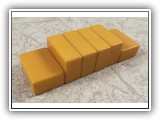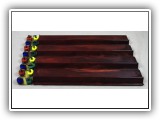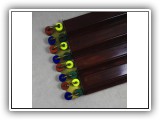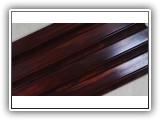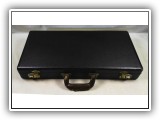 visual lightbox com by VisualLightBox.com v6.0m
Description:
I have been adopted and now have a new home.
I am really pleased to offer this lovely vintage 10 FLOWER game for adoption. It has 152 beautifully matching tiles, its original flower bouquets - 2 sets of flowers each numbered 1-5 and I was lucky enough to find some orphan tiles from another 10 Flower game to create the extra 6 tiles needed for NMJL play. We have added complimenting joker stickers to the extra tiles so you don't need to worry about anything.
Check out the backs and fronts of the tiles - they look great !
As you can see from the pictures the goregeous burgundy Bakelite racks are beautifully swirled. They are fully loaded with tokens and are housed in a case that is in amazing condition. The locks lock, the leather handle shows very little wear and there is minimal scuffing to the case.
I think this game will give many many hours of pleasure to its new adopting family.