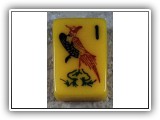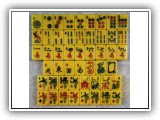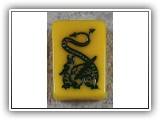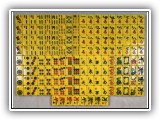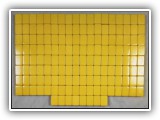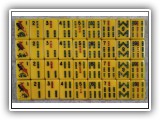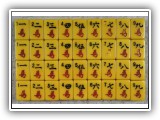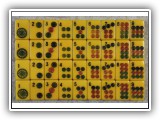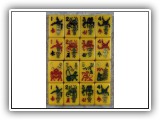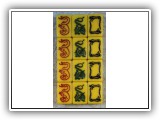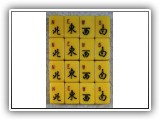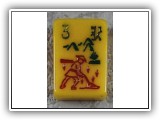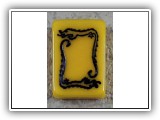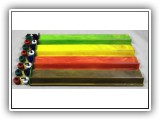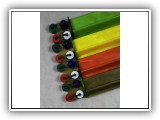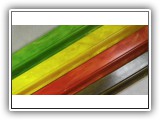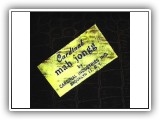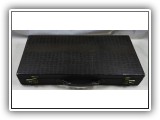 visual lightbox com by VisualLightBox.com v6.0m
Description:
I have been adopted and now have a new home.
This is a lovely little game by Cardinal Products Co of New York. It was manufactured in the early 1950's.
The game has 152 original tiles and includes 16 natural flowers - 4 sets of bouquets each numbered 1-4 so it is immediately ready for NMJL (National Mah Jong League) rules or Chinese Rules and does not need stickers adding. Check out the colour match on these tiles !
There are 4 swirled Bakelite racks in minty green, lemon, apple red and brown/cream swirl. There are Bakelite E's on each rack. Plenty of tokens are included. And all the flippies are fully working.
The game comes in its original Cardinal case. The case's handle is working and secure. The case even has its original manufacturer's label intact.
This beauty is ready and waiting to be adopted :)