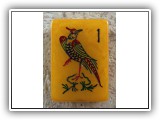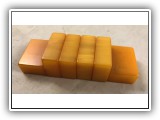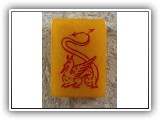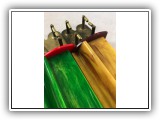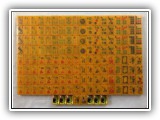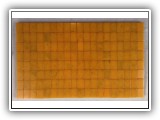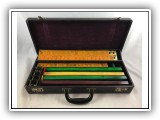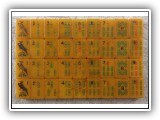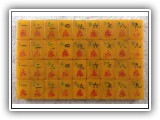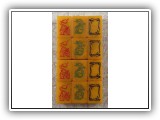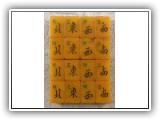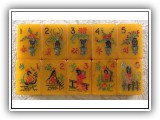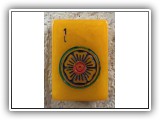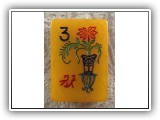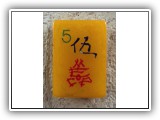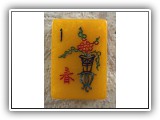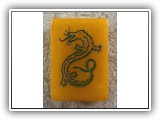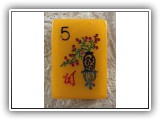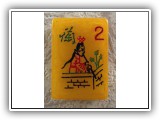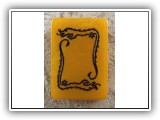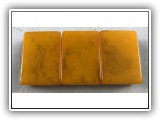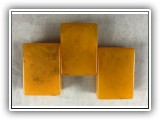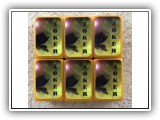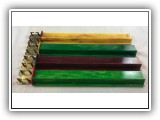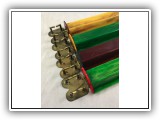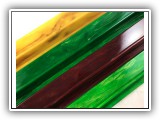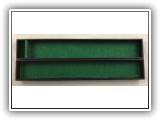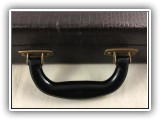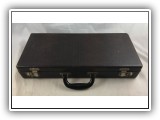 visual lightbox com by VisualLightBox.com v6.0m
Description:

I have been adopted and have a lovely new home!
I am really pleased to offer this lovely vintage 10 FLOWERS swirled game for adoption. It has 152 tiles, its original flower bouquets - 2 sets of flowers each numbered 1-5 and I was lucky enough to find some orphan tiles from another 10 Flowers game to create the extra 6 tiles needed for NMJL play.
As you can see from the pictures there are 4 goregeous Bakelite racks. They are minty green, forest green, burgundy and butterscotch. Each rack has a Bakelite E in a complimentary color.
The case is in great shape, all the locks still latch and the original Bakelite handle is still attached and works wonderfully. I alao took a picture of the tile trays to show what great condition they are in still - clean and untarnished.
I think this game will give many many hours of pleasure to its new adopting family. No matter the style of game you play (Chinese or NMJL) this game is ready for play right out of the box.
A game definitely worthy of someone's serious Mah Jong collection!
MY OBSERVATION - I personally think that swirled games look way better in person than in photos. Some people wonder about the variation in the swirling and how it will affect play. I tried to take a photo showing how lovely and translucent the swirling looks but believe me - in person - this style of tile is simply stunning. We have played many many games with this little beauty and the tiles have a lovely feel to them and are great to play with !