BUY-NOW ... what are your options ...

1. Buy-now using ANY major credit card, or
2. Buy now using your Paypal account
We process your payments securely using the merchant services department of Paypal. Please note this DOES NOT mean you need a Paypal account. You are able to use ANY major credit card of your choice.
Once you click on the Buy-Now button you are taken to the initial payment page. At this point you can select the method of payment that suits you most.

Option 1 - using your own Credit card - select "Don't have a Paypal account" and then enter your credit card details.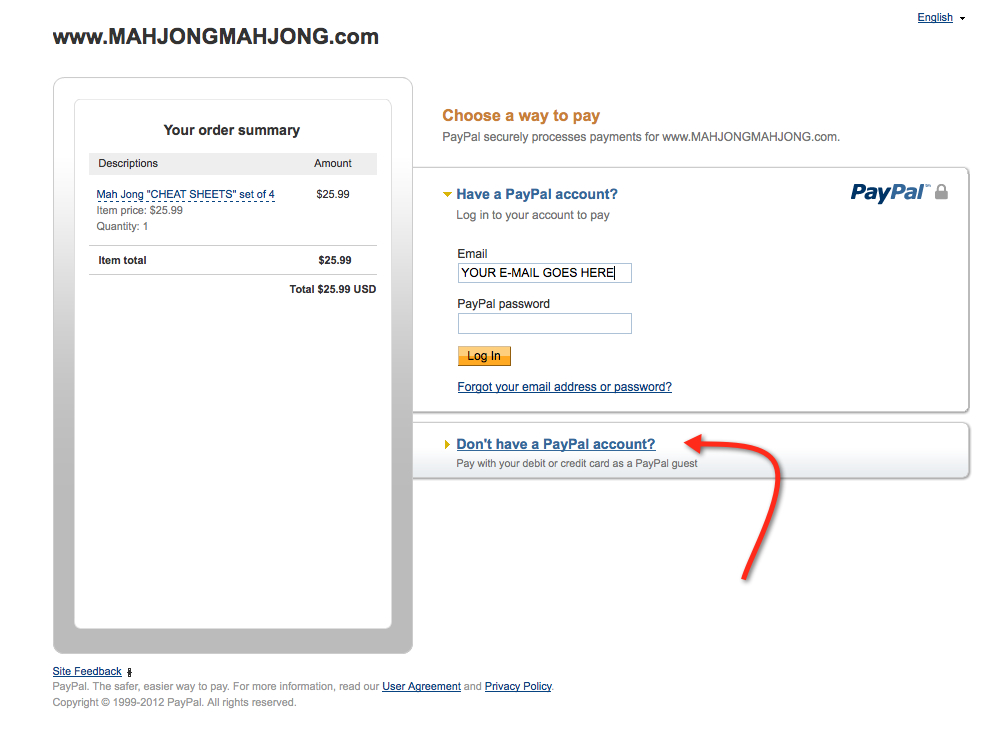 Option 2 - using your Paypal account - enter your Paypal e-mail and password and you will be directed to your Paypal account to complete your purchase.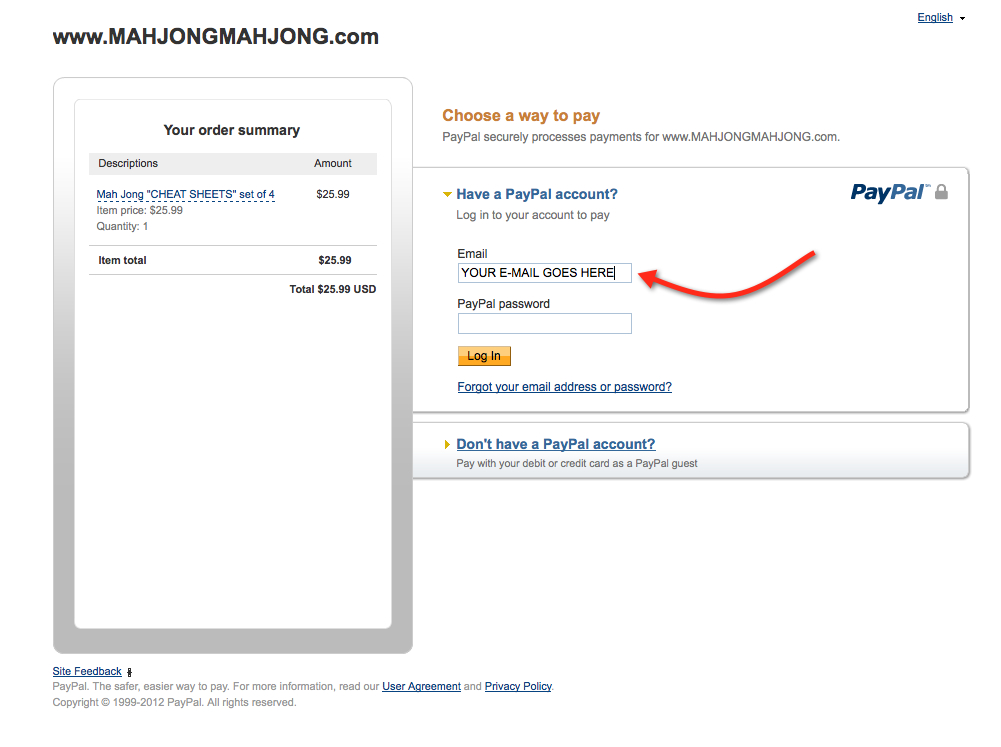 If you have any issues with our buy-now system e-mail right away and we will assist you.