ROYAL
Price US$415.00
Ref #101
Tiles:
152
Racks:
4
Flowers:
8
Jokers:
8
Other ROYAL games for sale

--

Click thumbnails to enlarge and start slideshow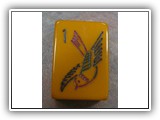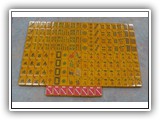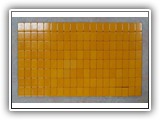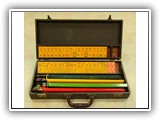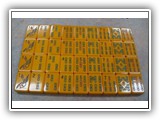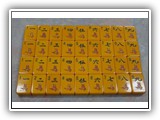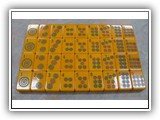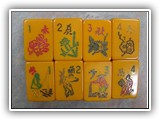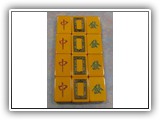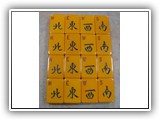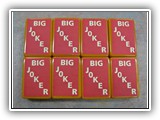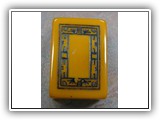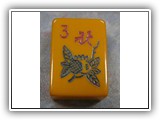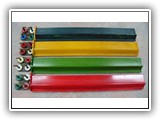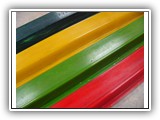 Description:
Royal games (not to be confused with Royal Depth Control or Royal Crisloid) have two easily recognizable designs of one bamboo. Their perching pheasant style (only found in this manufacturer's games) and their own rendition of a soaring sparrow.
This game is the lesser seen soaring sparrow style with the picture frame style white dragon.
The game has 152 tiles making it ready for NMJL (National Mah Jong League) rules and has 8 natural flowers, 2 bouquets numbered 1-4. In addition 8 tiles have been added from a partial Royal game and stickered to be used as jokers.
The 8 tiles currently have "big joker" stickers. If you would like these swapped to a complimentary set of one of our custom designed joker stickers take a look at the selection we have:
http://www.mahjongmahjong.com/vintage_mahjong_joker_stickers.htm.
If you would like to adopt this game and change the joker stickers just let us know which joker sticker you like.
The racks are a gorgeous swirled Bakelite in orange/red, forest green, lemon and medium green with contrasting Bakelite E's. The case is an original Royal case. The case is in good shape for its age and the Bakelite handle is strong and secure. Tokens and dice are included with the game.